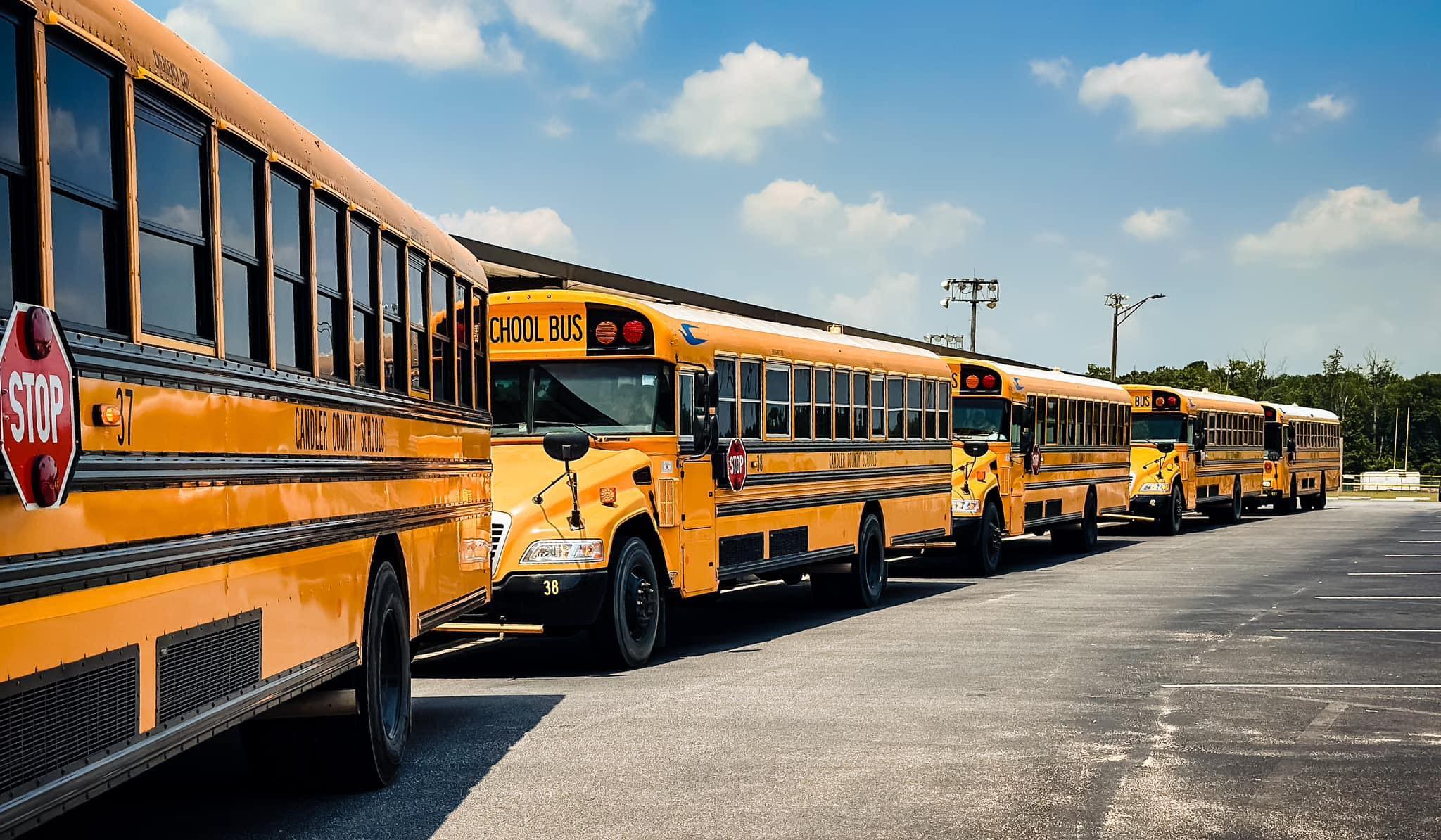 Transportation Office:
912-685-7302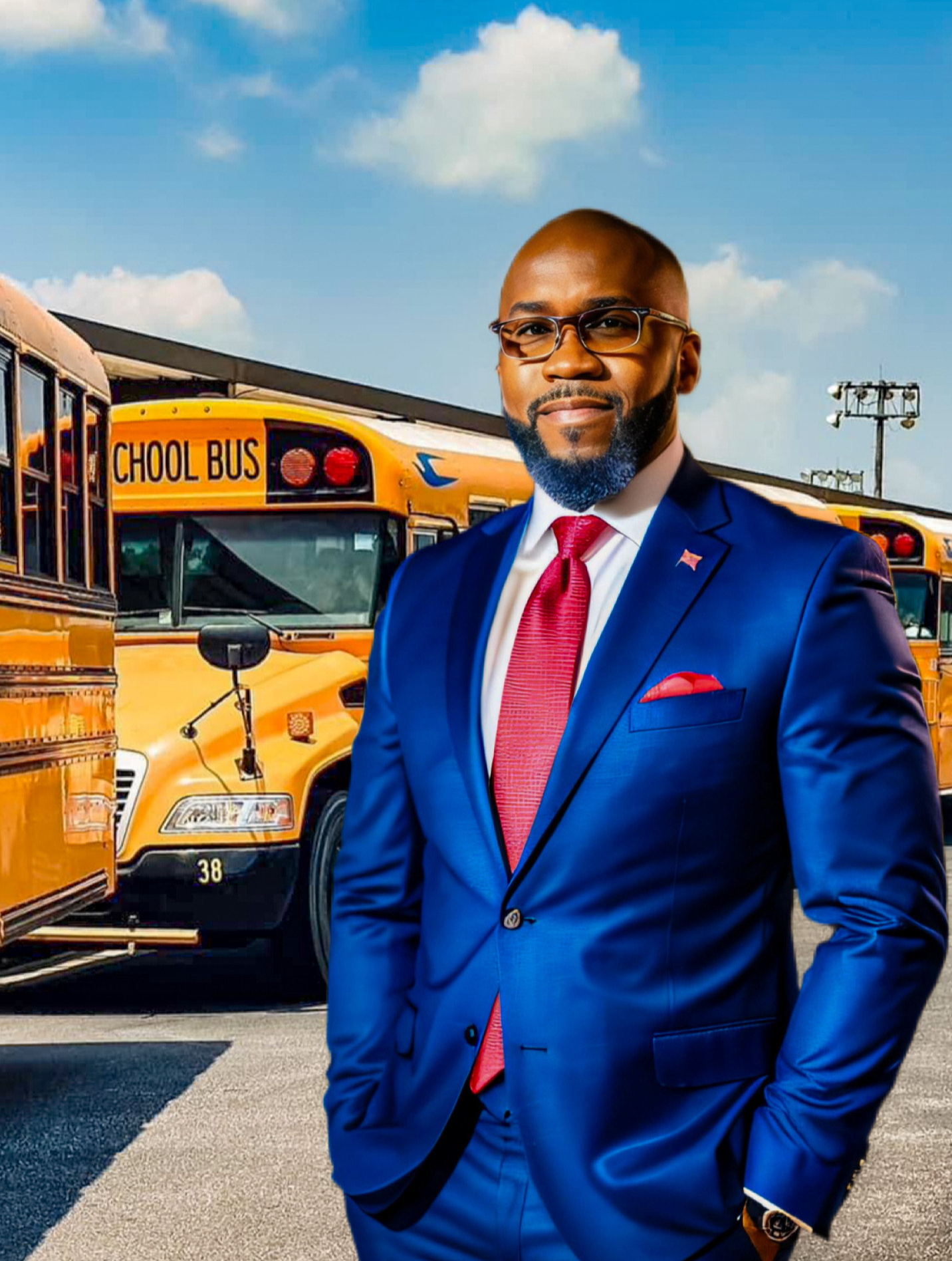 Transportation Department
The Candler County Transportation Department handles the most precious cargo...driving over 1,100 students to and from school each day. For this reason, we are looking for bus drivers and monitors for the 2023-2024 school year. If you are interested, email the Transportation Director or click on the ad at the bottom of this page to learn more about the requirements.
2023-2024 School Year
The Candler County School District requires parents/students to register for transportation services prior to the upcoming school year. This form allows parents to request transportation for the upcoming 2023-2024 school year. Please complete the form for each student in your household.
Failure to complete this form could result in delays or denial of transportation services at the beginning of the new school year. Please do not assume that just because your student was a bus rider last year that he/she is automatically a bus rider for the upcoming school year.