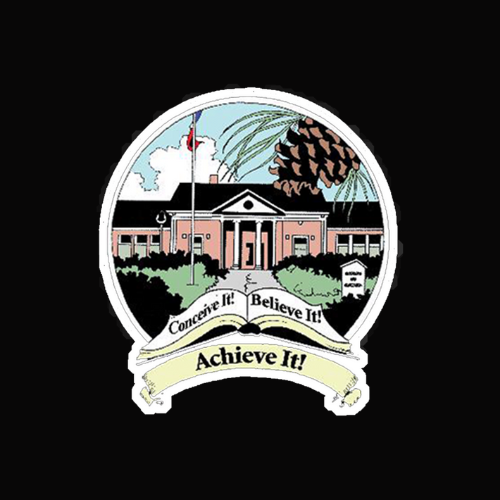 MS. JODIE KEMP,
ART INSTRUCTOR
MES - Metter Elementary School (K-2nd) and MIS - Metter Intermediate School (3rd-5th)
Brief Bio: Ms. Kemp is originally from Hazelhurst, GA. She is an alumnus of Southeastern Technical College. She has past teaching experience in the Jeff Davis and the Candler County School systems; including the 21st Century Program. Her professional business experience includes fifteen years of interior and floral design.
"I have enjoyed nine years of teaching in Candler County and I feel blessed to be working alongside these wonderful educators. I strive with passion to teach my students how to employ their imagination and creativity in their daily living; taking notice of how the world is so full of color. It gives me great pleasure to watch the children absorb the information I give them about art and how it is interwoven throughout history, and then to see them process and respond appropriately to this information on paper. I especially enjoy seeing their eyes light up and the excitement on their faces as their self-confidence grows after each lesson." -Jodie Kemp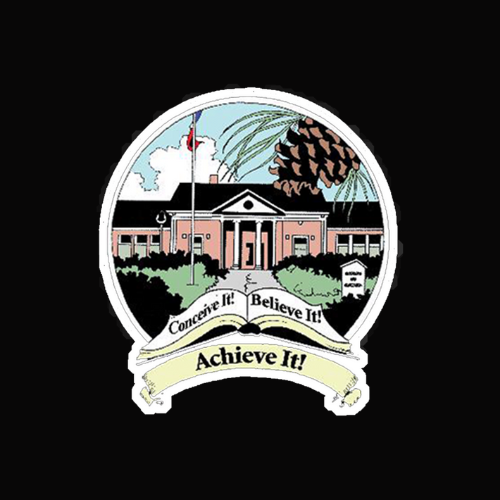 MR. ALTON WEST
DIRECTOR OF CHORAL MUSIC
MMS -Metter Middle School and MHS - Metter High School
Brief Bio: As a native of Candler County, he began his education at the Candler Training School, later transferred, and graduated from Boggs Academy in Keysville, GA. He graduated from the Knoxville College and did his graduate studies at Georgia Southern University.
"I enjoy teaching in Candler County because I feel encouragement at every level, from my colleagues, my students, the community, my administrators, the superintendent, and the Board of Education. I feel like we're all in this together!" -Alton West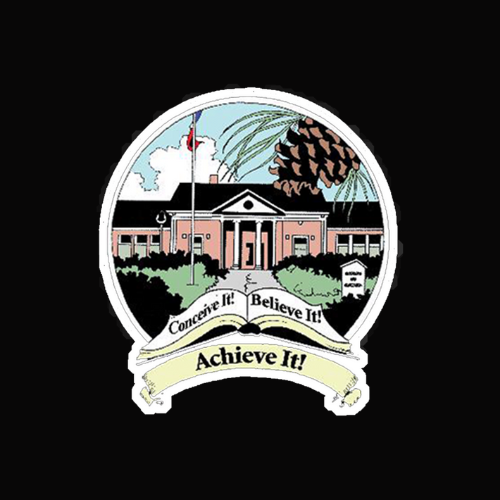 MR. CHARLES VAN DEURSEN MUSIC INSTRUCTOR
MES - Metter Elementary School (K-2nd) and MIS - Metter Intermediate School (3rd-5th)
Brief Bio: Mr. Van Deursen grew up in West Palm Beach, Florida where he taught music to elementary school children for 13 years before moving to Georgia in 2007. Mr. Van Deursen's education includes an A.S. in Hospitality Management from Palm Beach State College (1983), a B.A. in Music Education and Classical Guitar Performance from Palm Beach Atlantic University (1989), and an M.A. in Worship Studies: Ethnomusicology from Liberty University (2013).
Mr. Van Deursen teaches General Music to all the Candler County students from kindergarten through the fifth grade. His students analyze, compose, read, and write music, play instruments such as: the recorder, conga drums, bongo drums, xylophones, keyboards, baritone ukuleles, guitars (acoustic, electric, and bass), steel pan drums, various rhythm instruments and participate in folk dancing.
In addition, high achieving and talented students may audition for the after school MIS Tiger Rhythm Band. (Please see the Fine Arts calendar for performance information.)
His program has been awarded numerous grants from the Candler County Education Foundation and the Candler County Chamber of Commerce. In addition, the Candler County Board of Education has generously provided financial support to promote the elementary music program.
"I enjoy teaching in Candler County because the school board and the administrators are enabling. They promote improvement in teaching and learning by advising, challenging, and encouraging educators. In addition, the community is very supportive. Finally, the children in Candler County are enthusiastic, respectful, and eager to learn." -Charles Van Deursen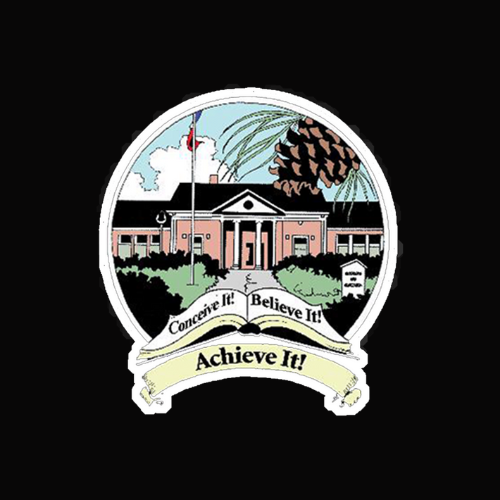 MR. BARRY GOLDEN
ASSISTANT BAND DIRECTOR
Brief Bio: coming soon.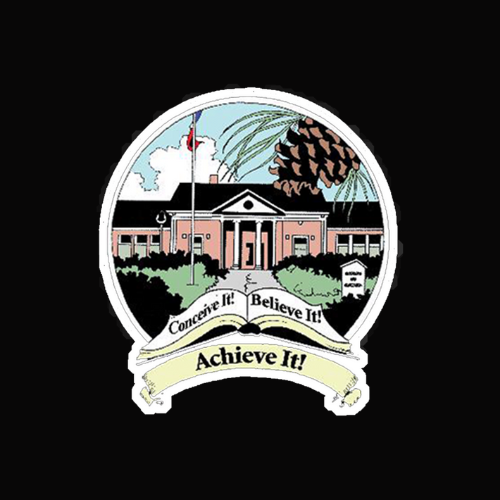 MS. LAURA HUFFMASTER
ART INSTRUCTOR
MHS Metter High School.
Brief Bio: I graduated from Palmetto High School in Palmetto, GA, from West Georgia College in Carrollton, GA, and from The Art Institute of Atlanta. I have taught in elementary and in middle grades in both art and the regular classroom. Now, I am teaching at the grade level in which I have always wanted to teach in art, high school.
Creating art has always been a major part of my life. It's great to have a job in which I can share my knowledge, techniques, and love in creating art. It's exciting to see student interest, appreciation, understanding, and ability in art grow. I plan, that through the coming years, to build upon student performance abilities in our school.
Metter has many talented children in visual arts. My goal is to help direct and strengthen the talents in both veteran art students and in new art students who may be experiencing art instruction at a more advanced level for the first time. I look forward to further enrich the art experience of my students in Metter.
"I have felt very welcomed in the Metter School System. I appreciate the professionalism and camaraderie shared among the teachers and administrators, and the students are great!. From what I've seen so far, everything is better in Metter!"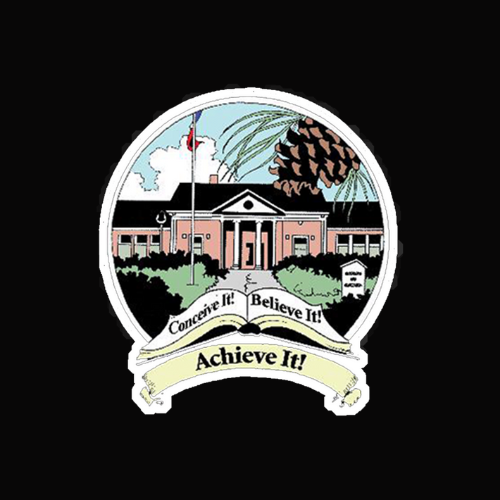 MS. TONEY GOLDEN
BAND DIRECTOR
Metter Middle and High School
Brief Bio: Toney Golden is a native of Tifton, GA. She holds a Bachelor's degree from Troy State University and a Master's degree from Georgia Southern University. She was a member of the Troy State University's Sound of the South Marching Band and the Symphony Band. She directed the band at Ben Hill County Middle School and was the assistant band director at Swainsboro High School.
"I have received a tremendous amount of support from the school board, administrators, parents, and band members. This is evidence of their commitment to build an outstanding band program in Candler County. The sixth grade band is 63 members strong this year. Over the course of the next few years, the Metter High School Marching Tiger Pride Band will also experience growth in its membership." -Toney Golden